The Dara7 Group came to me to bring their Cornwall based brand family to life. With separate property, landscaping and lodge companies all taking off together, it was a challenging task to bring their visual identities into a reality.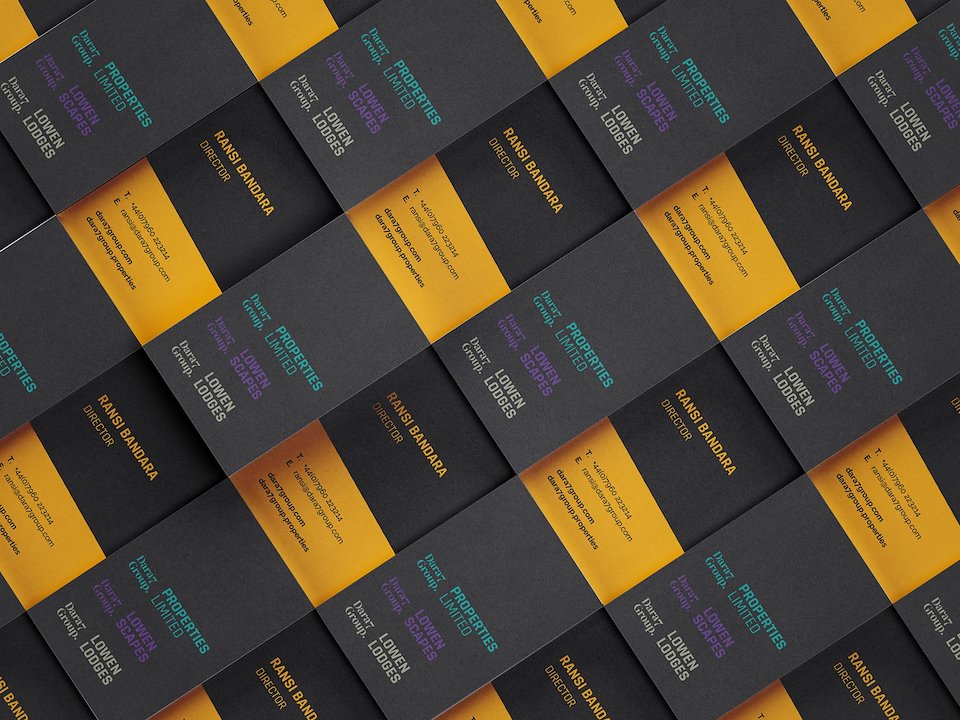 Dara7 Group Properties Limited is a property and construction company. Lowen Scapes is a landscaping company, and Lowen Lodges is an eco lodge holiday park. They all work hand in hand with each other and focus on B2B and B2C target markets, all with the aim to work with an ecological approach in all they do.
The brief was to give all of the brands a forward thinking, efficient and eco look and feel, to reflect their key brand values.
With a number of sub brands working under the main brand, they wanted the whole family to look visually connected but also work alone on their own. Therefore it made sense to created a shared colour palette, along with other shared assets, that work harmoniously across the various brands.
It also made sense to give each identity an easily identifiable logo mark that looks part of the same family. This also means any future sub brands that come to life can be visualised in the same way to ensure consistency and recognisability.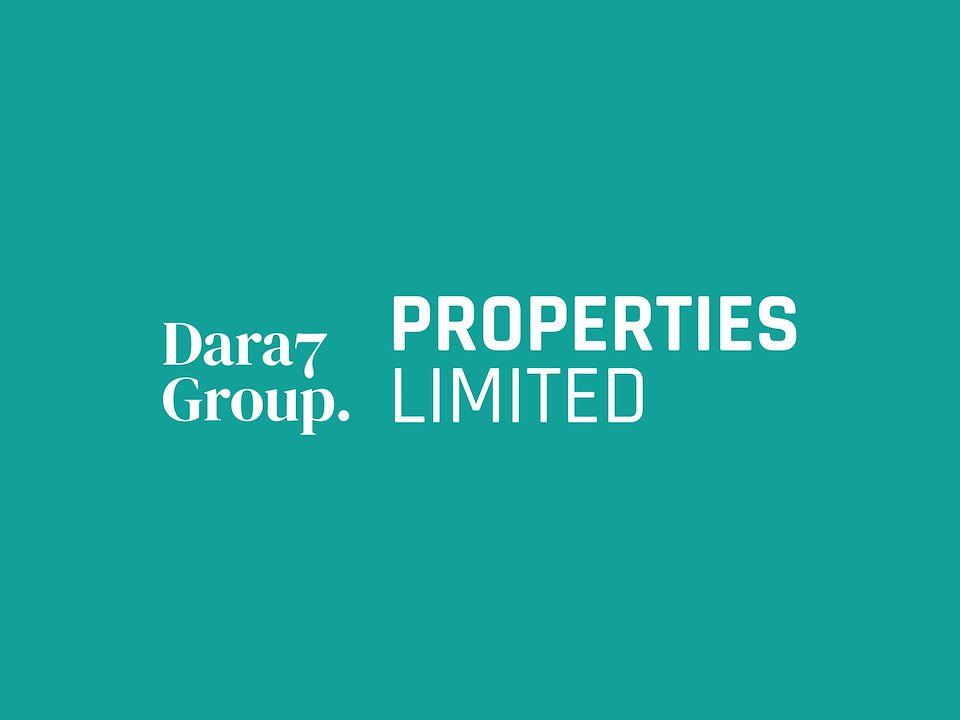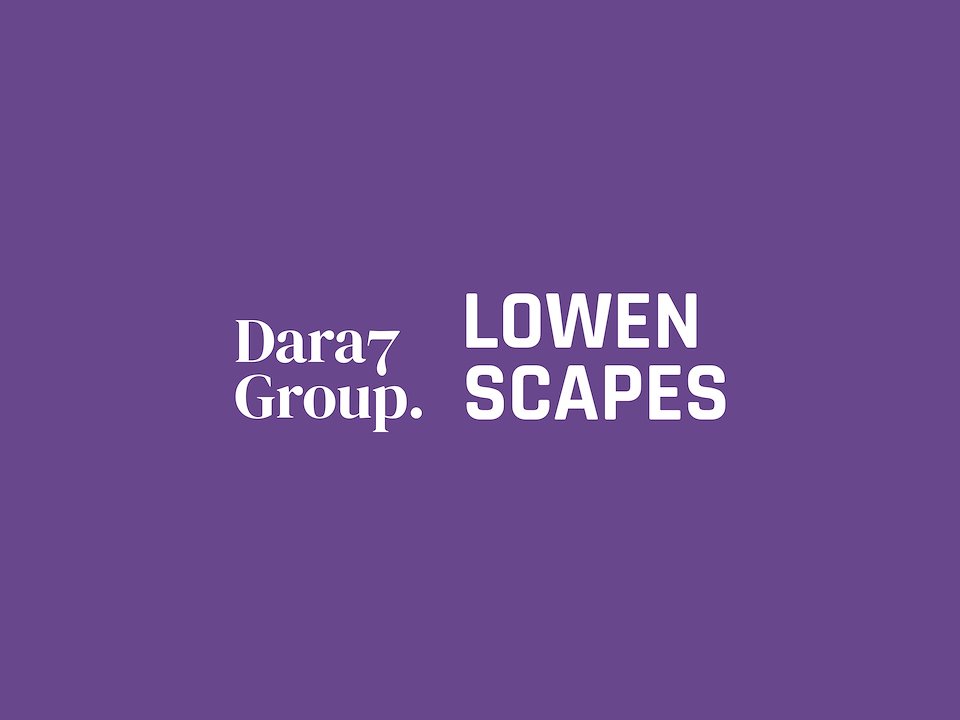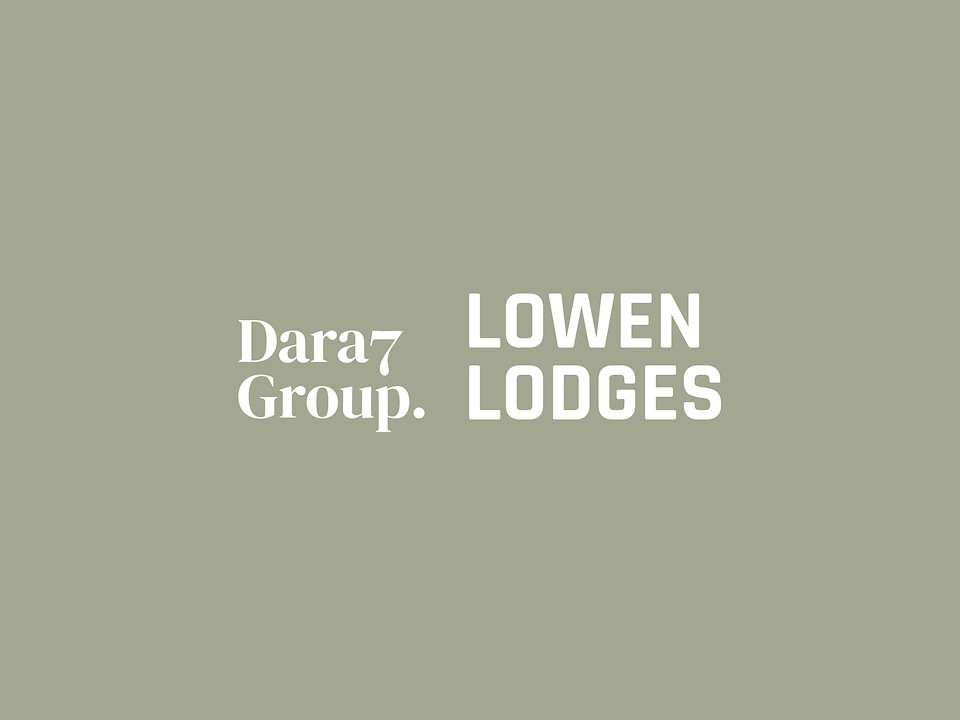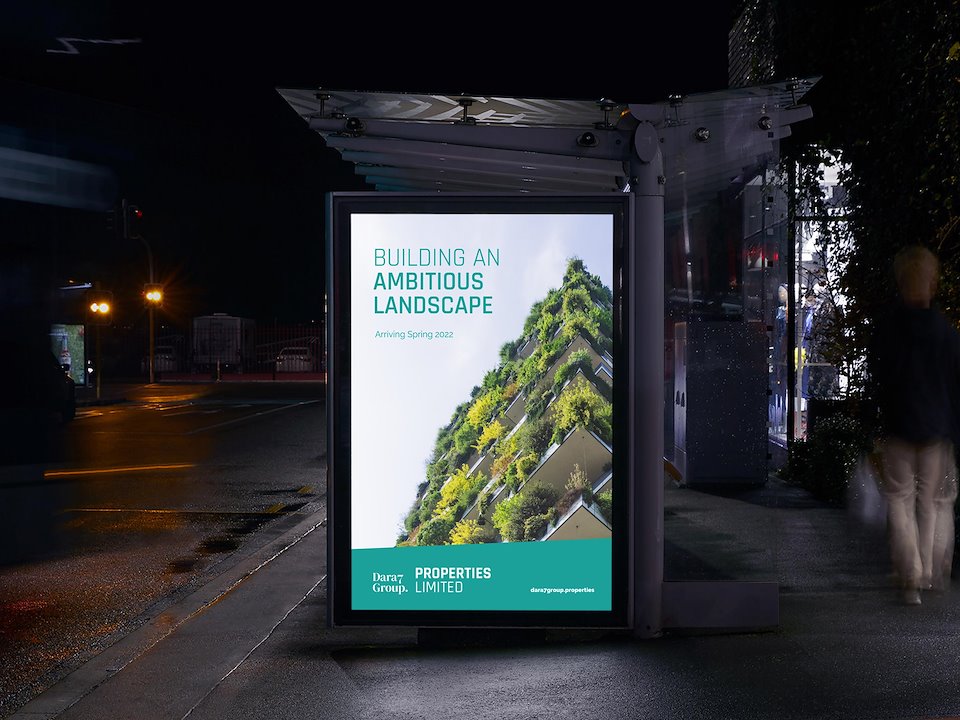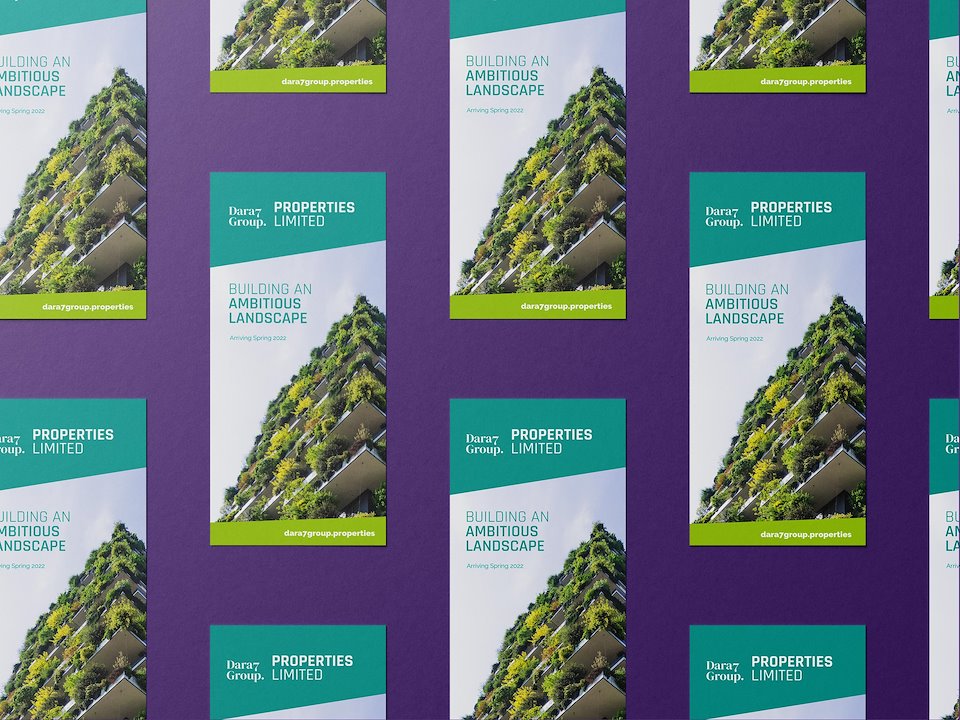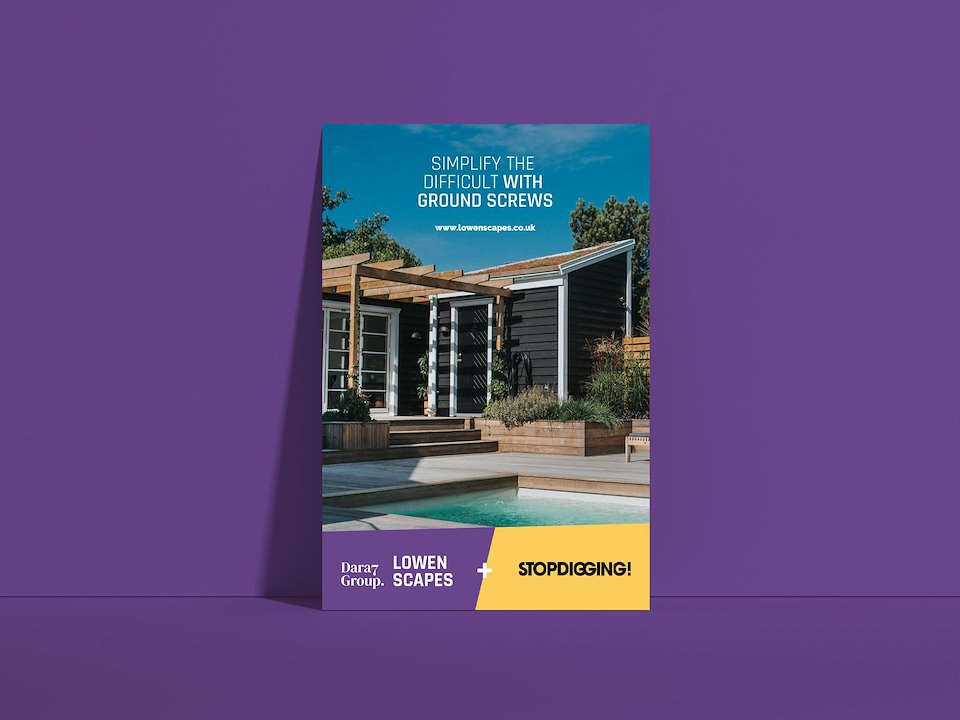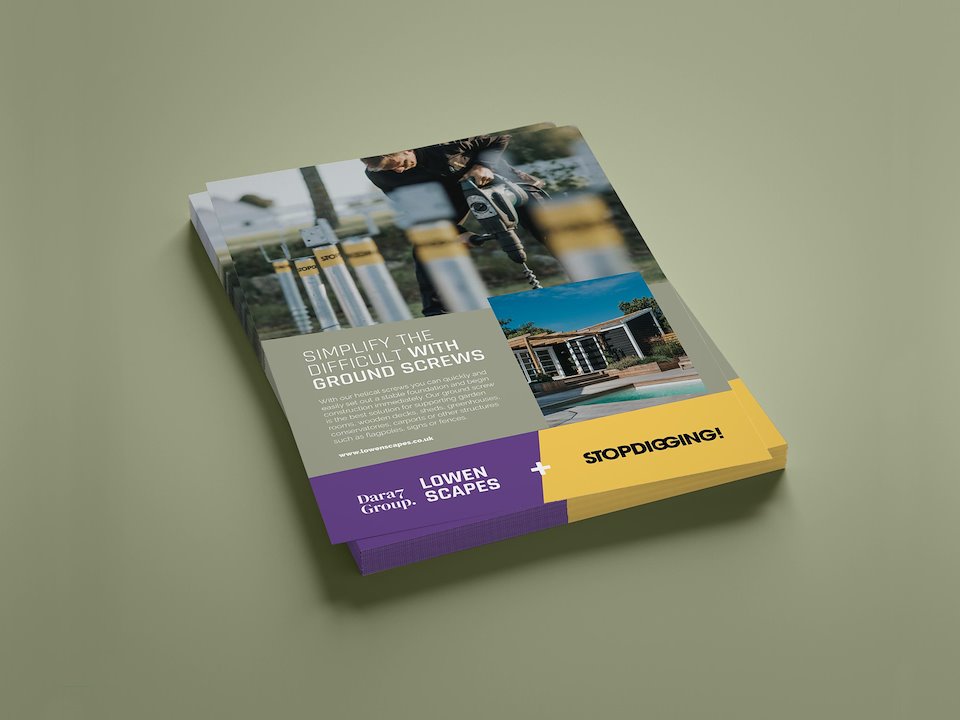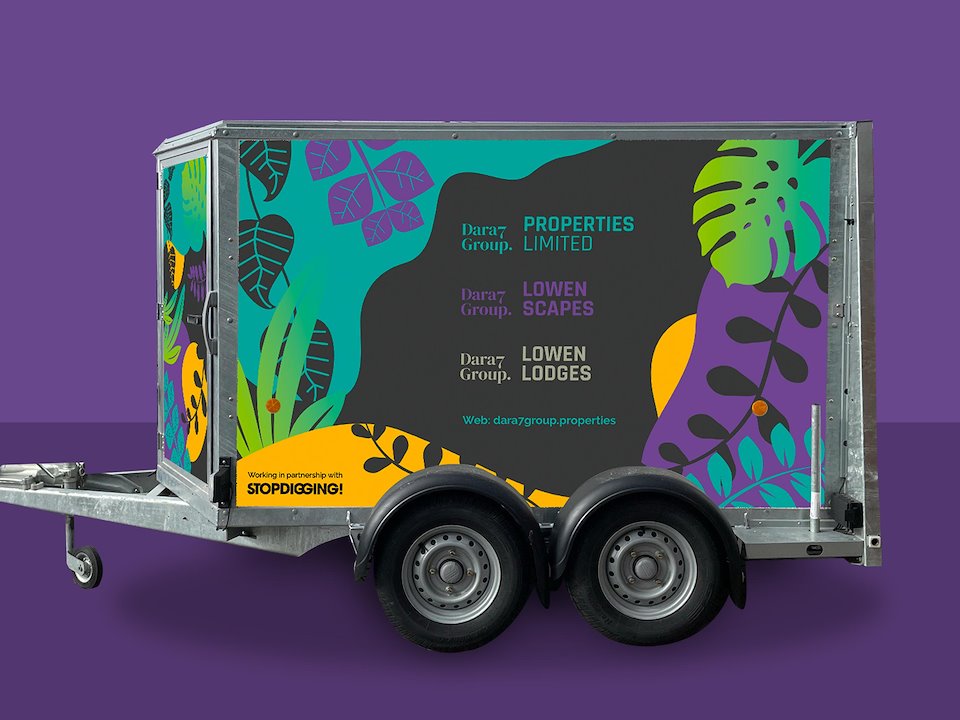 Part of the project was to also design a trailer for Lowen Scapes that allowed the brand language to continue on to a large format design. The livery created is bold and eye catching.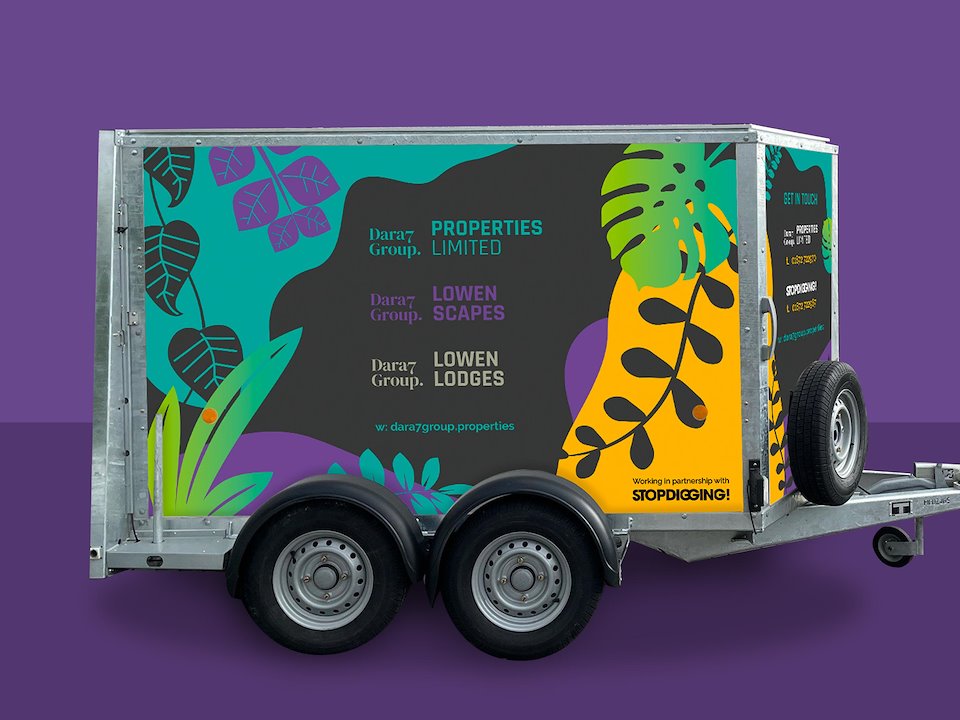 I also created the brand identity for the parent company which is a management and business consultancy. A smart, professional and corporate looking identity, but still clean and simple.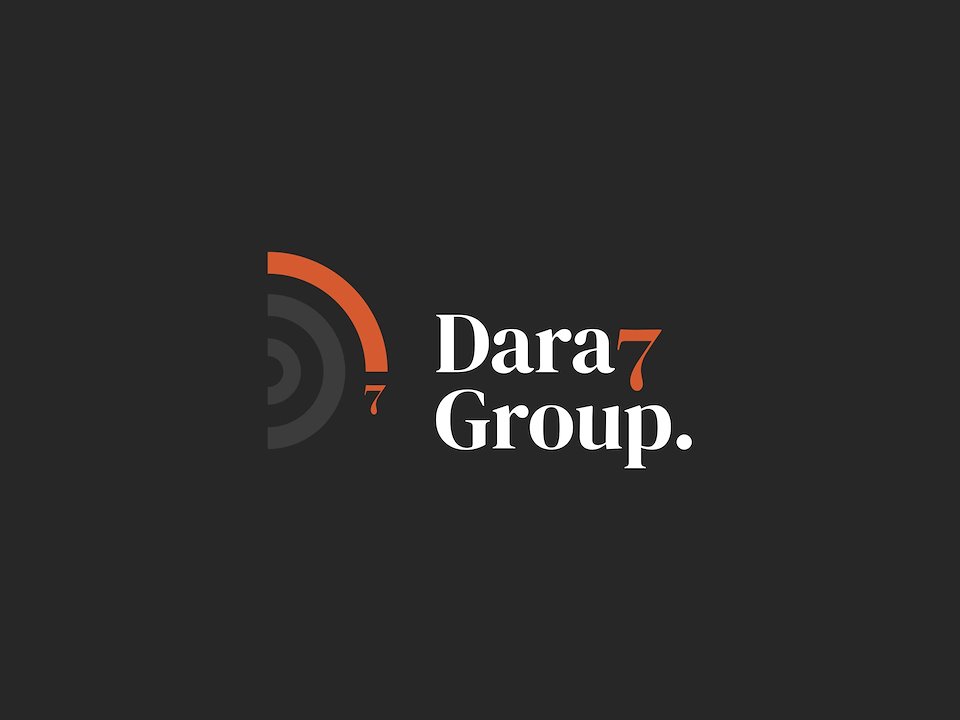 The parent company needed a more corporate approach to the design, whilst still maintaining a dynamic, youthful and professional feel. They work with a wide range of businesses from start-ups to more mature companies with high turnover and all within various sectors, so the design needed to feel approachable to a variety of clients.
This identity has its own recognisable icon that sits alongside the wording. This combined with a rich and dark colour palette and a pop of bright colour provides a high end look and a premium feel, which gives a strong point of contrast from its colourful sub brands. It utilises a high-contrast typeface, with delicate serifs and fine detailing, and is appealing to both small and large companies, providing clear value.