Rick Stein came to me to create some new patterns for two new lines to add to their existing biscuit packaging range.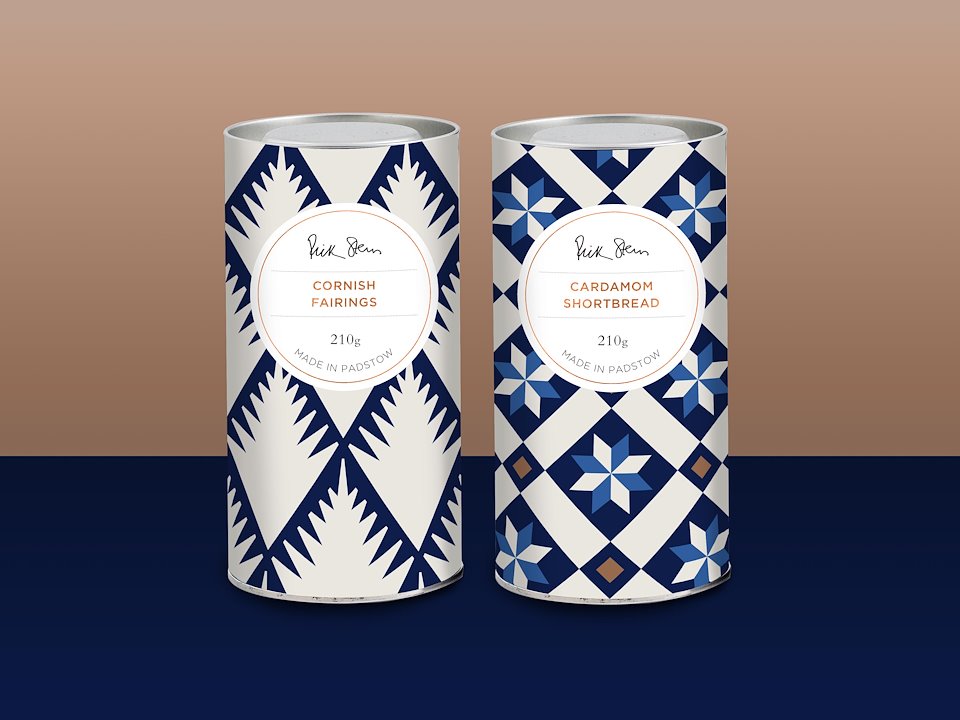 I created a range of new patterns based on the intricate and decorative design of Moroccan floor and wall tiles, which in themselves are works of art. Such patterns create a rich and pleasing result, using basic geometry to create mosaic patterns that repeat seamlessly and a limited colour palette to ensure visual consistency with the existing range.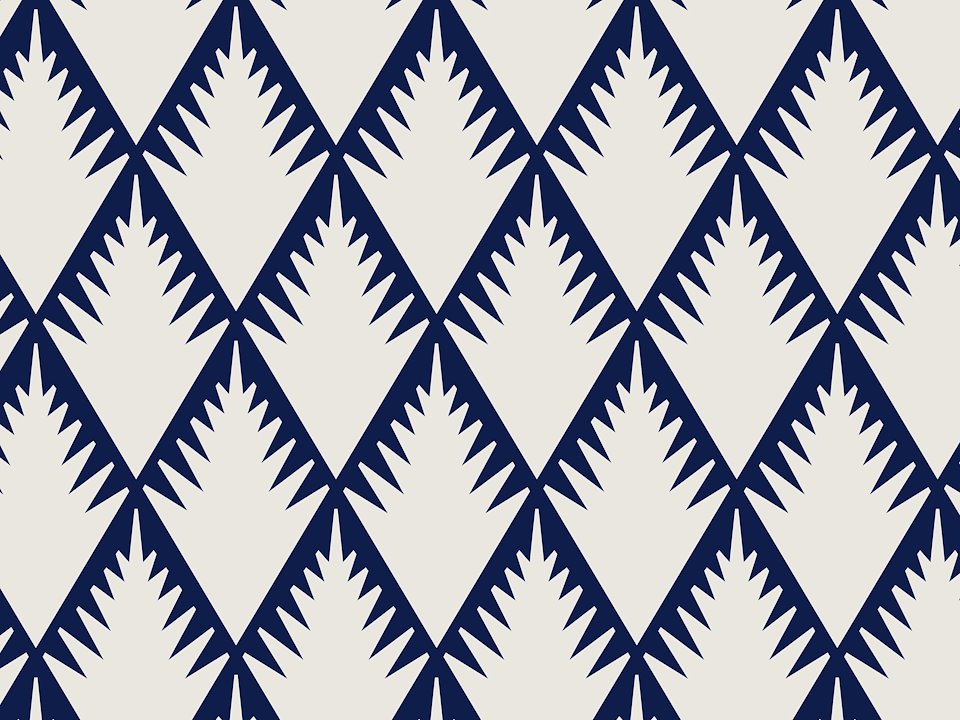 I tried to visually tailor the patterns to represent the new flavour lines. With the Cornish Fairings having a fiery shape with sharp edges and giving the Cardamon Shortbread a Persian twist.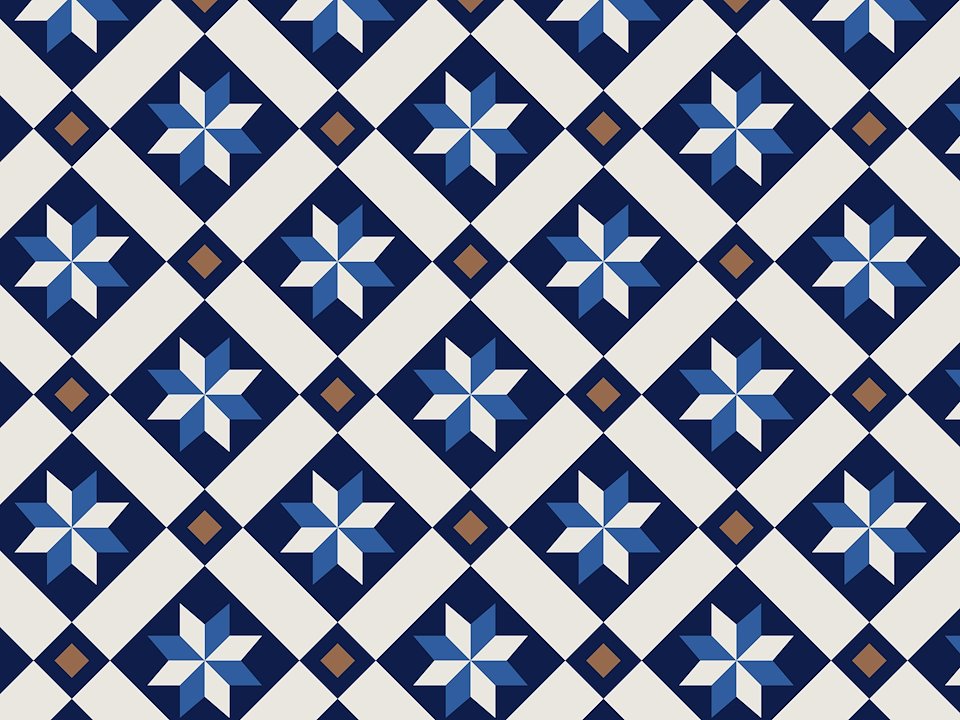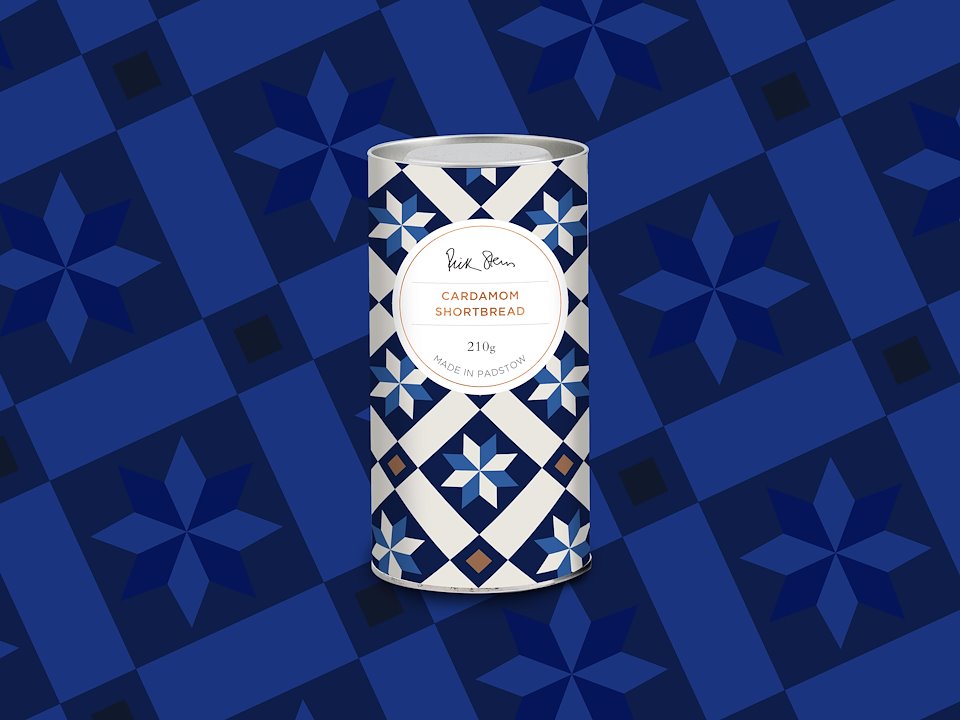 The two new flavours of biscuits add to the existing range of three to create a consistent and appealing look and feel to these highly giftable products.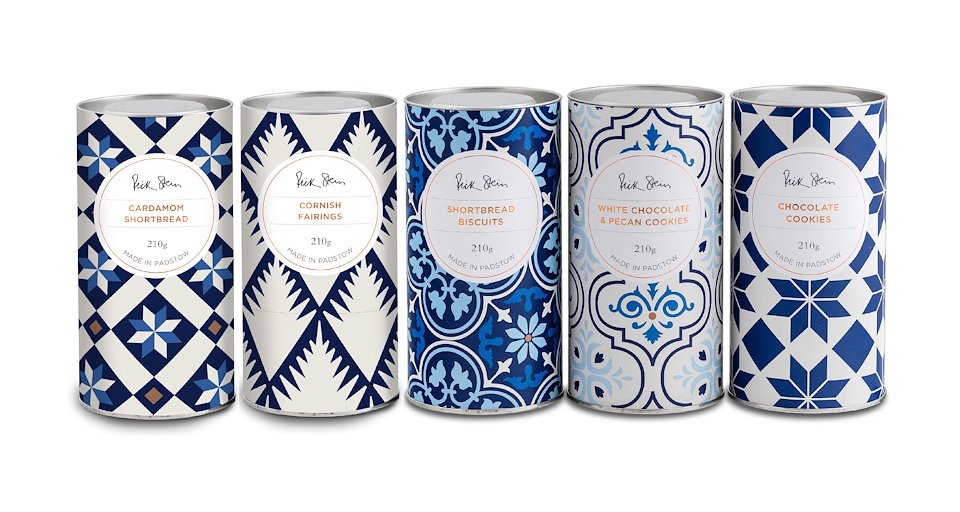 Full range including the existing three biscuit packaging designs (on right)