Black Lab Digital came to me with an existing logo for the Vivir brand but needed the personality of the brand to be built upon and applied to product packaging, creating a full on the shelf presence for this new product.
I worked to develop a complete look and feel for the packaging so it could launch in the UK market, providing a high quality and ethically sourced range of CBD based products. They wanted a high end look but still retaining a medicinal feel.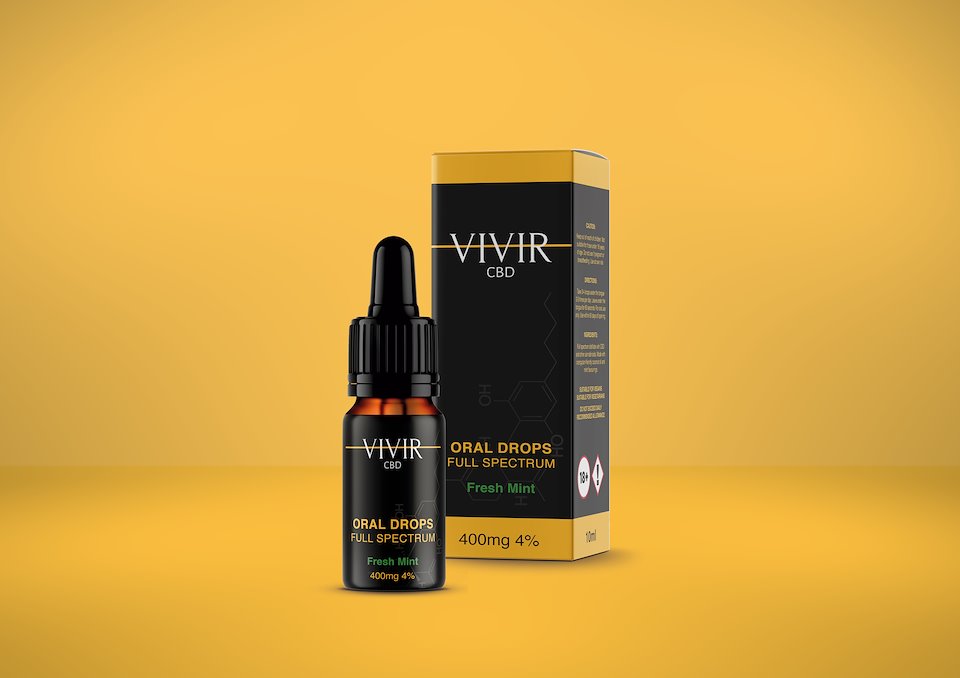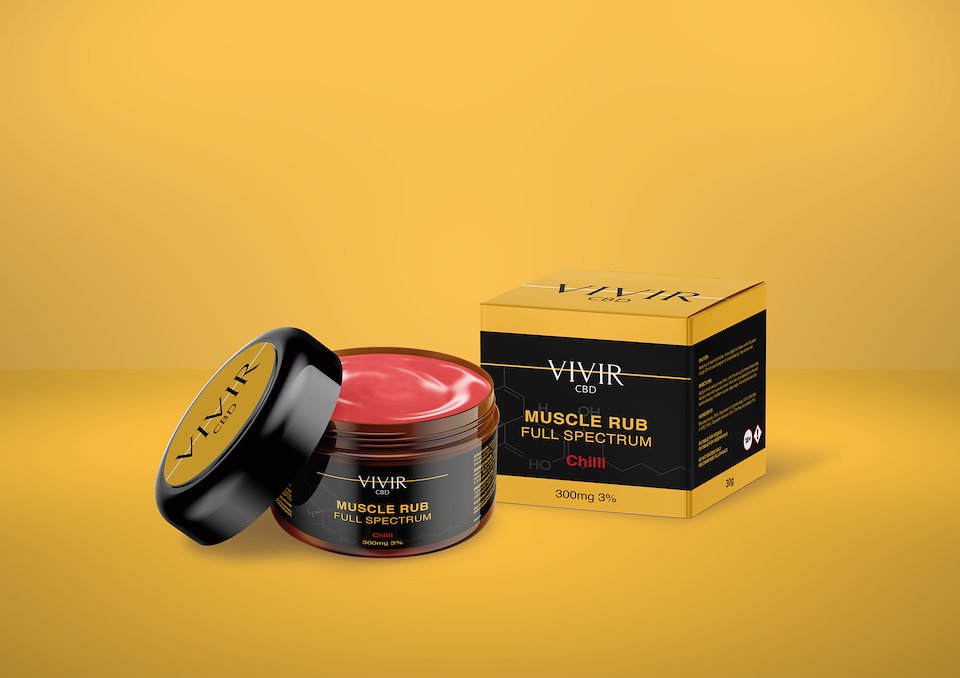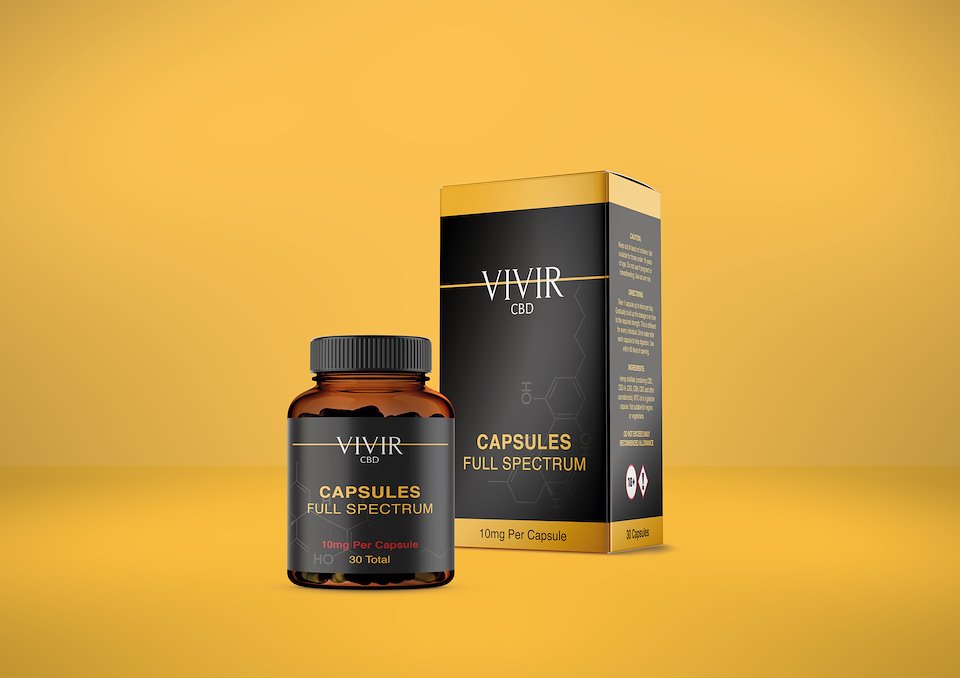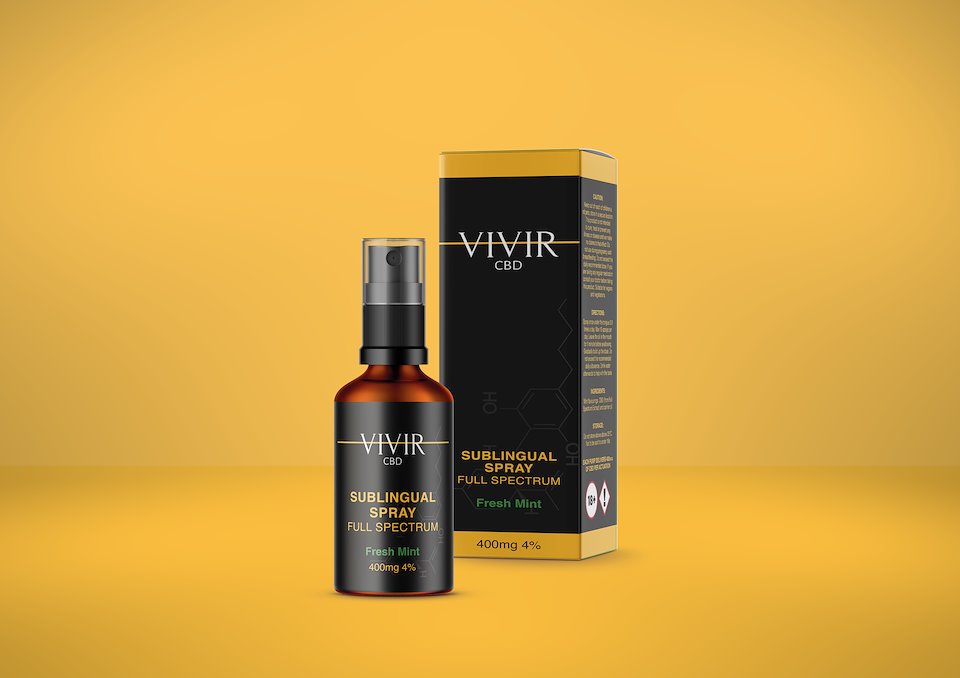 CBD is rapidly becoming as common in households as vitamin supplements.
Vivir CBD want to make a change. This starts with ethically sourced, orangutang friendly coconut oil with all of their CBD grown in open farms and free from pesticides, giving a clean and environmentally friendly product to enjoy with added peace of mind. All of these products are packaged in 100% recyclable jars and boxes, helping them leave as little a footprint as possible.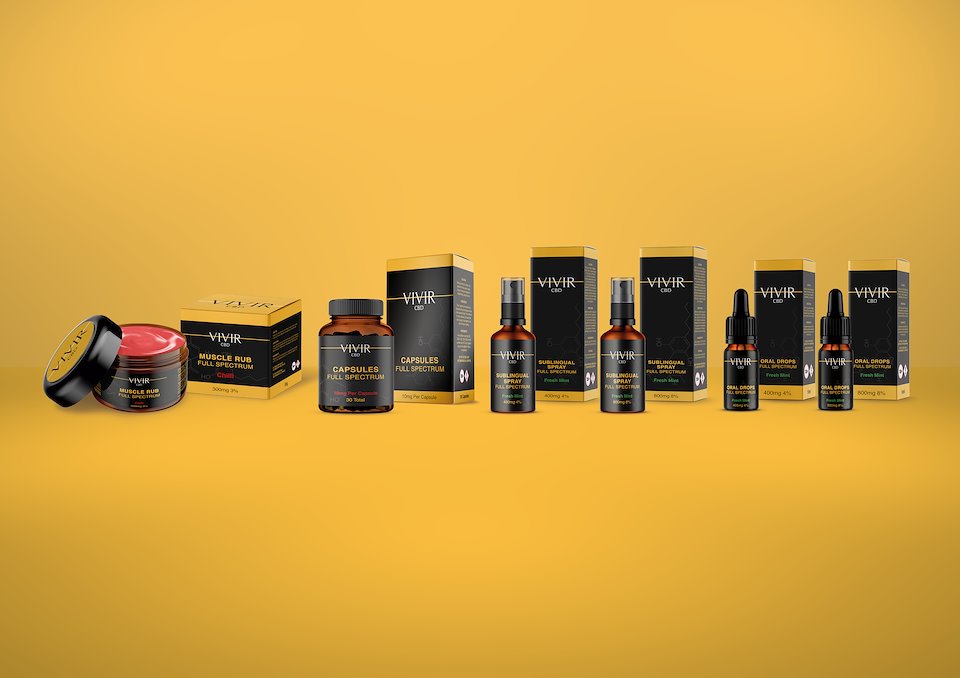 What is CBD?
CBD, short for cannabidiol, is a chemical compound from the Cannabid sativa plant, which is also known as marijuana, cannabis or hemp. It's a naturally occurring substance that's used in products like oils and edibles to impart a feeling of relaxation and calm.
But won't it get me high?
CBD does not cause the feeling of being 'high' that is often associated with cannabis. The high is caused by THC. THC binds tightly to the CB1 and CB2 nerve receptors in the brain and throughout the body. CBD does not bind to these receptors and instead causes its therapeutic actions through more indirect means. It is used for everything from aches and pains, to anxiety and sleep disorders.